Central University of Technology (CUT) Residence Application and Registration
Application for residence accommodation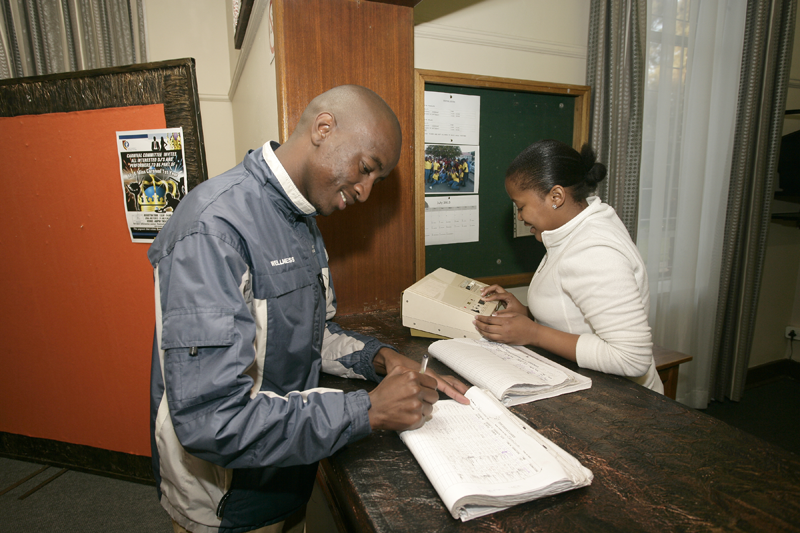 Advertisement
Apply to Residence
Only students who have been accepted academically by the CUT and who have received written confirmation of such acceptance from the CUT may apply.
Important Dates
Applications will open and close on the dates indicated below for residences.
Applications for
Open for Submission
Closing Date
2nd Semester
1 April
30 April
2017
1 August
31 August
First-years applying for 2017, have no closing date.
Residence Application Form (updated: 27 July 2016)
Banking details and application fees
A copy of the bank deposit slip / University receipt as proof of payment of the application fee must accompany the application form otherwise the application will not be processed or considered.  Please keep a certified copy of your deposit slip in a safe place.
The date of payment appearing on the deposit slip is presumed to be the date of signing of the application form and placements will be made strictly according to this date.
If no accommodation is available, students will be placed in residences in accordance with a waiting list.  It is the responsibility of the students to keep in constant contact with the Residence Administration for space by dialling +27 (0)51 507 3158 during work hours.
BOARDING FEES

The boarding fees payable by students annually or per semester covers only their accommodation for the duration of the academic quarter.

Postal Address

Private Bag X20539
Central University of Technology
Bloemfontein
9300

Contact us

Manager: Residences

Mr MD Kabi

Tel: +27 (0)51 507 3149 | E-mail: mkabi@cut.ac.za
Advertisement